When you think about selling your home, usually the first thing that pops into your head is "I need to find a real estate agent…"
If you are thinking of selling in the future and you have had that thought, let me be the first to tell you that you are on the right track!  Some folks choose not to hire a real estate professional when they sell.  We would refer to that type of sale as a "For Sale By Owner" or a FSBO.
In short, you are not mandated by law to hire a realtor when selling a home, but it is absolutely in your best interest to do so.
Allow me to explain why!
Don't Leave Money On the Table
Are you prepared to handle all of the negotiations for your real estate transaction on your own?
Even if you are a savvy negotiator, chances are your buyers will have a realtor representing them, and that realtor is going to make sure he gets his clients the best possible deal on the property.
Unless you want to go toe-to-toe with the buyer's agent, it is wise to hire your own real estate agent, who can negotiate on your behalf and get you the best price for your home!
Even in a seller's market, you can get taken for a ride if you are not represented by someone who knows what they are doing.
Take Out the Emotional Attachment
As a real estate agent myself, I completely empathize with my sellers because I know that they are emotionally attached to their home.
The parties and celebrations, the smiles and cries, the summer nights and cook outs, etc.  Lots of memories are made in a home, and I get that.
However, as the real estate agent, I am not emotionally attached to the home but instead it is my duty to get my client the best end result.
This means I may have to make suggestions about alterations or price that the client may not like, but I can make that call that is in their best interest because I do not have any emotional attachment to the property.
Realtors Ask the Right Questions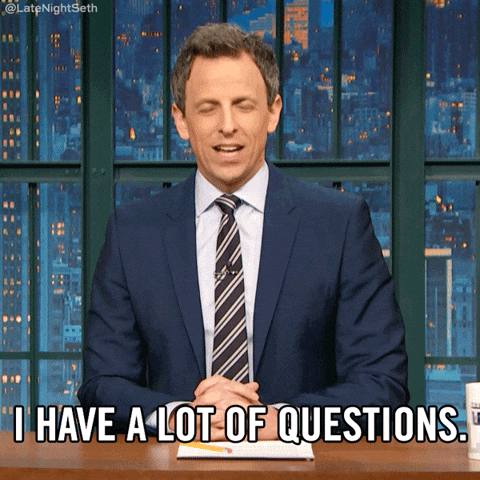 If a seller wants to sell their home, they are going to have to show it!  This means preparation, cleaning, repairs, making sure the home is vacant at certain times, and more.
When the buyers come, a realtor is going to ask the right qualifying questions to mak sure that anyone interested is actually qualified.
Otherwise, the seller is essentially wasting their time doing a lot of work to appease people who may not even be able to buy their home.
What About the Legal Angle?
There's a lot of paperwork in a real estate transaction.  If there are small mistakes or disclosures are missed,  a seller can be held liable and may be fined.
Since selling a property is an emotionally labor intensive experience, the last thing a seller needs is to be sued or fined for an error or disclosure violation.
This could result in the home falling out of escrow or worse.
A realtor will know what to do to avoid any of these issues because an experienced realtor has helped many clients through this process and seen literally every possible scenario you can think of!
Keep yourself safe and hire a real estate professional to handle the sale of your home!
What About Marketing?
Making the decision to sell your home is great, but remember, now you actually have to sell it!
There's a lot that goes into pricing your home right and marketing your home to sell!  Most experienced real estate agents have access to state of the art tools and systems that will make it much easier and more effective to market your home to sell.
From listing your home on the MLS, to email marketing and getting your listing in front of thousands of potential buyers, real estate agents are specialists when it comes to this!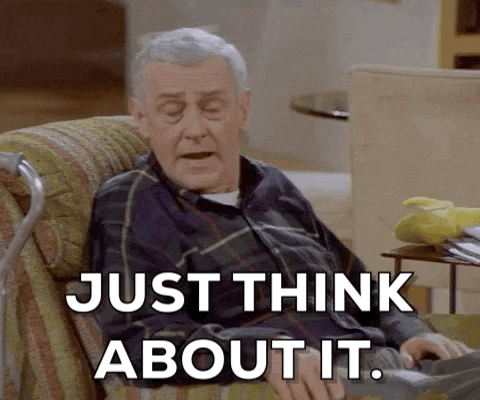 Still Not Convinced You Need a Realtor?
If you still aren't convinced, go ahead and give me a call!  If by the end of the phone call you still do not want to hire me, no worries.  But you have nothing to lose and everything to gain!
Fill out the form below and contact me!